Window Cleaning Services in Milpitas, CA
Empire Building Maintenance, Inc. Interior and Exterior Window Cleaning Services
We do windows! Welcome to Empire Building Maintenance, Inc., the solution for all of your company's cleaning needs, including windows. If you operate or own a company in or around Milpitas, CA, we can help with all your window cleaning with both exterior and interior window services.
If there is one part of a business that is always visible to everyone, it is your windows. That also means that windows that are fogged, dirty, or filmy are also noticeable to everyone who not only visits but who even passes by your business or storefront. Hence why our professional janitorial services are so important!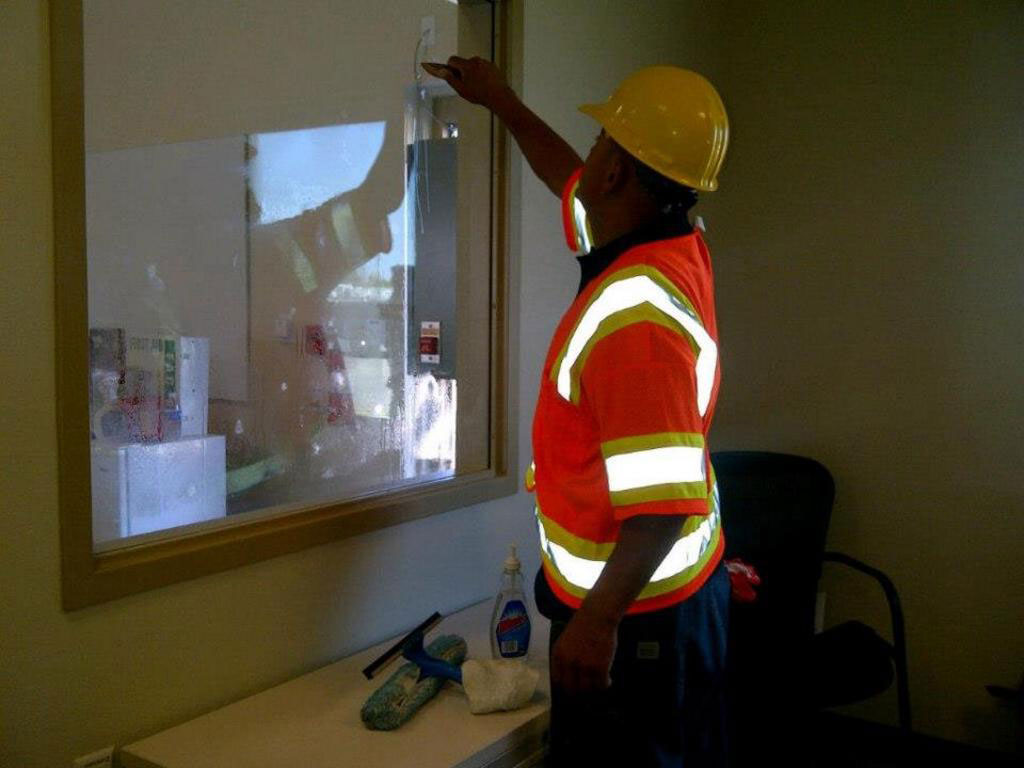 From the Outside In and Inside Out
When you work with our professional, experienced, and highly-trained team at Empire Building Maintenance, Inc., you can rely on getting professional quality window cleaning services and more. You can also feel good knowing that our staff will come in as professionals, from their appearance and demeanor, while respecting your customers and daily business activities.
For our clients, that means knowing that, just like our professional janitorial services, the job will be done right. And for our professional window cleaning services, that also means exterior and interior cleaning services. It might be true that people don't like to "do windows," but at Empire Building Maintenance, Inc., we do windows and a whole lot more.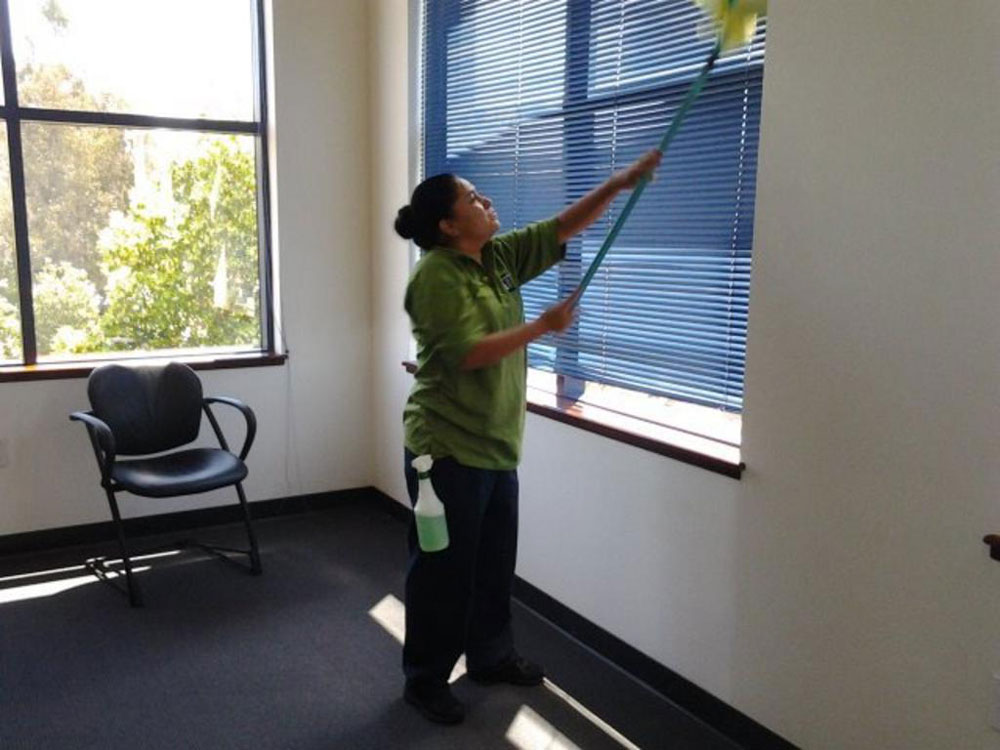 Large Cleaning Project?
Does your business have a considerable amount of window space? Has it been awhile since you have had your windows professionally cleaned? If you need professional professional janitorial services, like professional window cleaning, then look no further than Empire Building Maintenance, Inc.
We Do Windows!
Dirty, smeared, or grimy windows can be more than an eyesore for your company. They can also create a poor image or make a bad first impression on new or potentially new customers. The good news is at Empire Building Maintenance, Inc., it is okay if you don't like to do windows, because we do.
For all your professional window cleaning and groundskeeping services, including interior and exterior cleaning, you can trust the team at Empire Building Maintenance, Inc. to help your windows and your business shine.
Contact us to learn more about our professional cleaning services or to schedule a window cleaning service for your business today.