Groundskeeping Services in Milpitas, CA
Empire Building Maintenance, Inc. Groundskeeping Service
Groundskeeping is often one of the most overlooked aspects of maintaining the appearance and health of companies. The truth, however, is that without due diligence in maintaining your company grounds, it can have more than a few negative consequences. Those are also a few reasons why businesses all around Milpitas, CA, turn to Empire Building Maintenance, Inc. for all their professional janitorial services.
From the smallest companies to those businesses that maintain large outdoor areas such as large parking lots or facilities, groundskeeping service can offer many benefits. While there isn't much companies can do to avoid the typical need for commercial groundskeeping, there are smart and practical solutions like the commercial grounds cleaning services we offer at Empire Building Maintenance, Inc.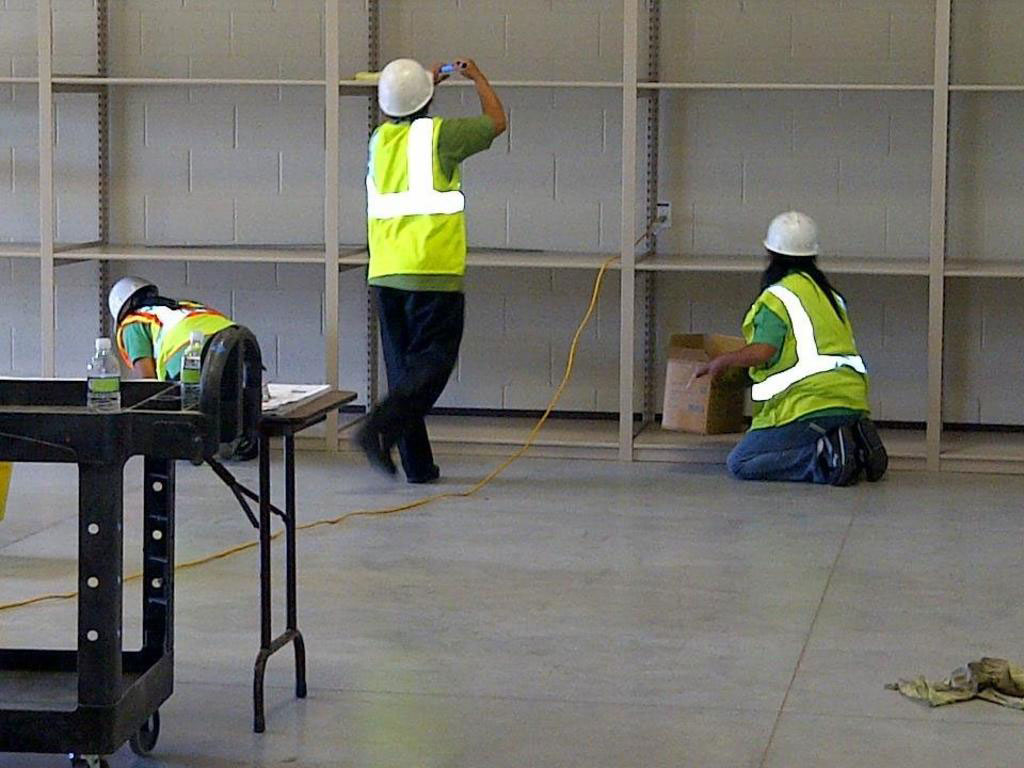 Professional Groundskeepers
Trash, debris, spills, and even natural eyesores such as dead leaves or mud can present an unsightly image to anyone who can see your business grounds. A littered yard, parking lot, or sidewalk is also more than an unattractive blemish, but it can also present risks to patrons and other outdoor foot traffic (e.g. delivery personnel, passersby, etc.).
With the professional and experienced professional janitorial services at Empire Building Maintenance, Inc., business owners, managers, and their employees can focus on helping the business and their customers and leave the groundskeeping to us. Our professional and experienced groundskeeping crew can handle all your grounds cleaning needs, so businesses can save the time, effort, and resources required to maintain their company grounds.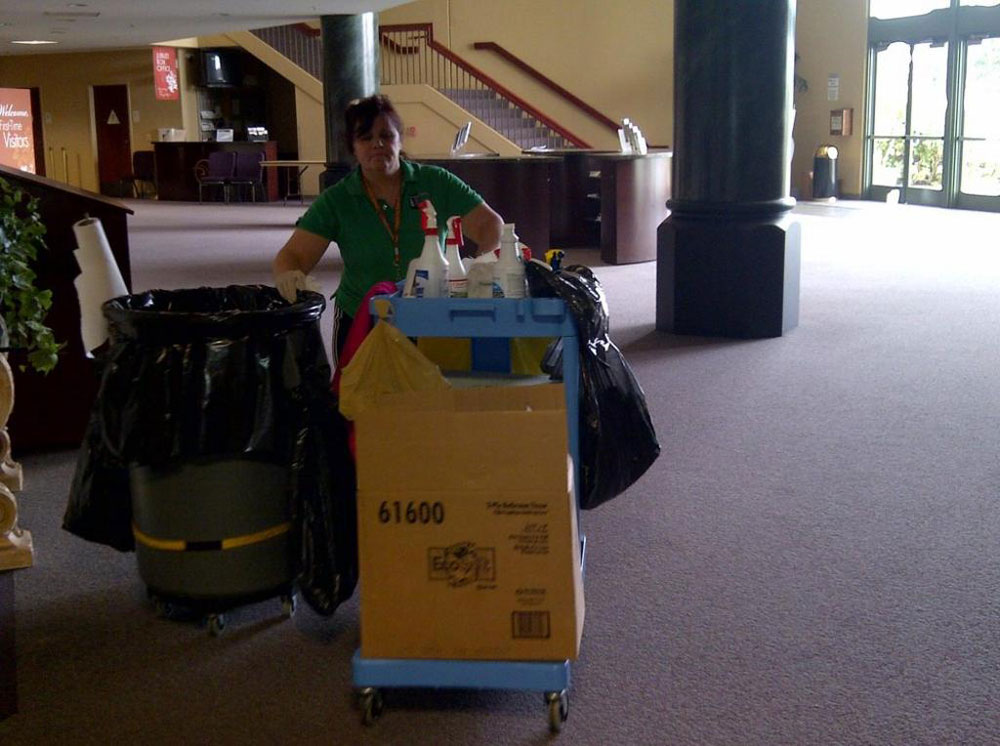 Clean Working Environment
The result is a more attractive and clean appearance for your business. A clean environment for your customers, employees, and visitors, and professional groundskeeping services you can rely on.
For All Your Groundskeeping Services
Welcome to Empire Building Maintenance, Inc. If you own or manage a business in the Milpitas, CA, area and need professional commercial groundskeeping services, our day porters and janitors can help.
Let our professional team handle the job of keeping your company's grounds clean, so you and your employees can focus on helping your company succeed.
Contact us to learn more about our services or to schedule groundskeeping services for your business today.