Commercial cleaning at its finest

Interior cleaning from top to bottom

We also offer day porter services
Empire Building Maintenance, Inc.
Commercial Cleaning Services
Business owners everywhere understand the value and importance of commercial cleaning. That is also why so many companies in and around Milpitas, CA, trust Empire Building Maintenance, Inc. for all their commercial cleaning services and needs.
At Empire Building Maintenance, Inc., we are in the business of professional cleaning, and if you are a company in the Milpitas, California, area, we can help.
From your image to the health and safety of your employees and patrons, professional cleaning services benefit everyone.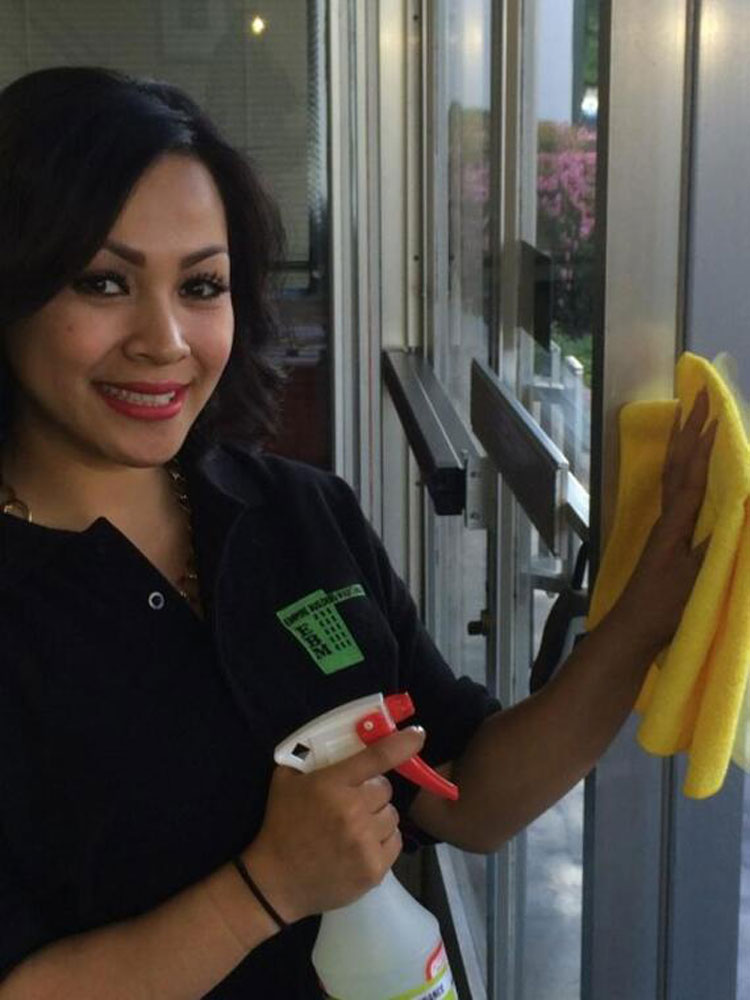 The Benefits of Professional Commercial Cleaning Services
If your business is doing well, that is great news and a good reason to consider commercial cleaning services. It doesn't matter if you are in the production, distribution, or service industry, commercial cleaning is even more essential when companies are thriving.
The increase in activity, foot traffic, materials and products used, and more, all result in the need for more frequent and even more thorough cleaning. While an increase in customers, revenue, and volume is good, that success also presents other concerns such as the heightened risk of contagions and injuries.
If your business is doing alright or even struggling, professional and affordable commercial cleaning services could help.
In addition to creating a healthier and safer environment for your employees, customers, and your company, commercial cleaning can also help improve your image or even give you an edge over the competition.
For All Your Commercial Cleaning Needs
It may not be easy for small or medium-sized businesses to justify the expense of having a cleaning or janitorial crew on the payroll. The good news is, at Empire Building Maintenance, Inc., we can help with all your commercial cleaning needs.
For more than two decades, we have been the cleaning company that businesses throughout the Bay Area rely on. With our experienced, trained, and friendly technicians and using only the highest quality eco-friendly products, you can count on us.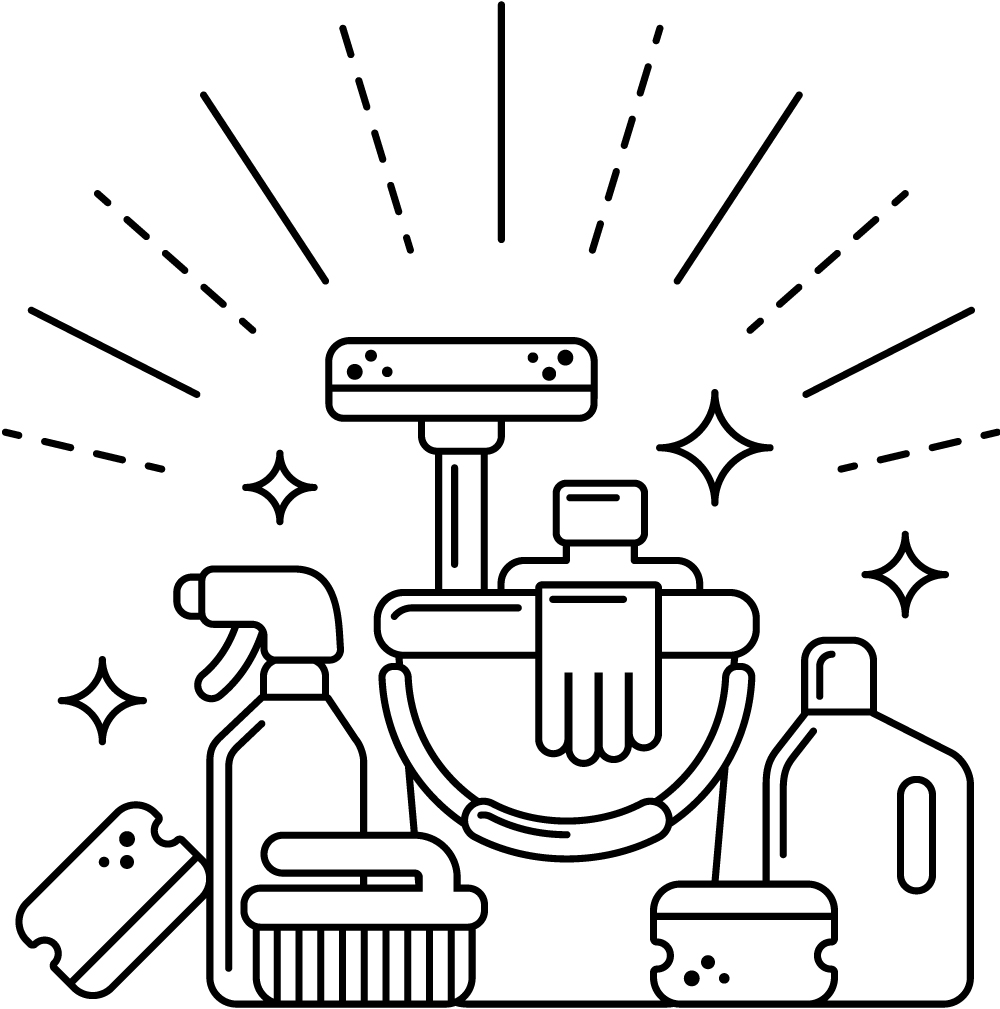 Contact Empire Building Maintenance, Inc.
For your commercial cleaning needs, let our Empire Building Maintenance, Inc. deliver the commercial cleaning services your business deserves.
We look forward to helping you with all your cleaning needs. From offices and facilities to restaurants and more, start with Empire Building Maintenance, Inc.
Contact us to learn more about our cleaning and disinfecting services or to schedule cleaning services for your business today.
Areas Served
East Foothills, CA | Santa Clara, CA | San Jose, CA | Sunnyvale, CA | Fremont, CA | Newark, CA | Campbell, CA | Cupertino, CA | Mountain View, CA | Los Altos, CA